Looking Back:
Alex Vetter, CEO of Cars.com discusses strong earnings report for Q1
Last Thursday, Cars.com, a leading digital marketplace and solutions provider for the automotive industry, released its financial results for Q1 2021. From the beginning of January to the end of March, Cars.com reported revenue earnings of $153.3 million, up $5.2 million, or 4% year-over-year, from this time last year, when the threat of COVID-19 was at one of its highest points. To further discuss Cars.com's Q1 results, is the CEO Alex Vetter. Watch the complete segment here.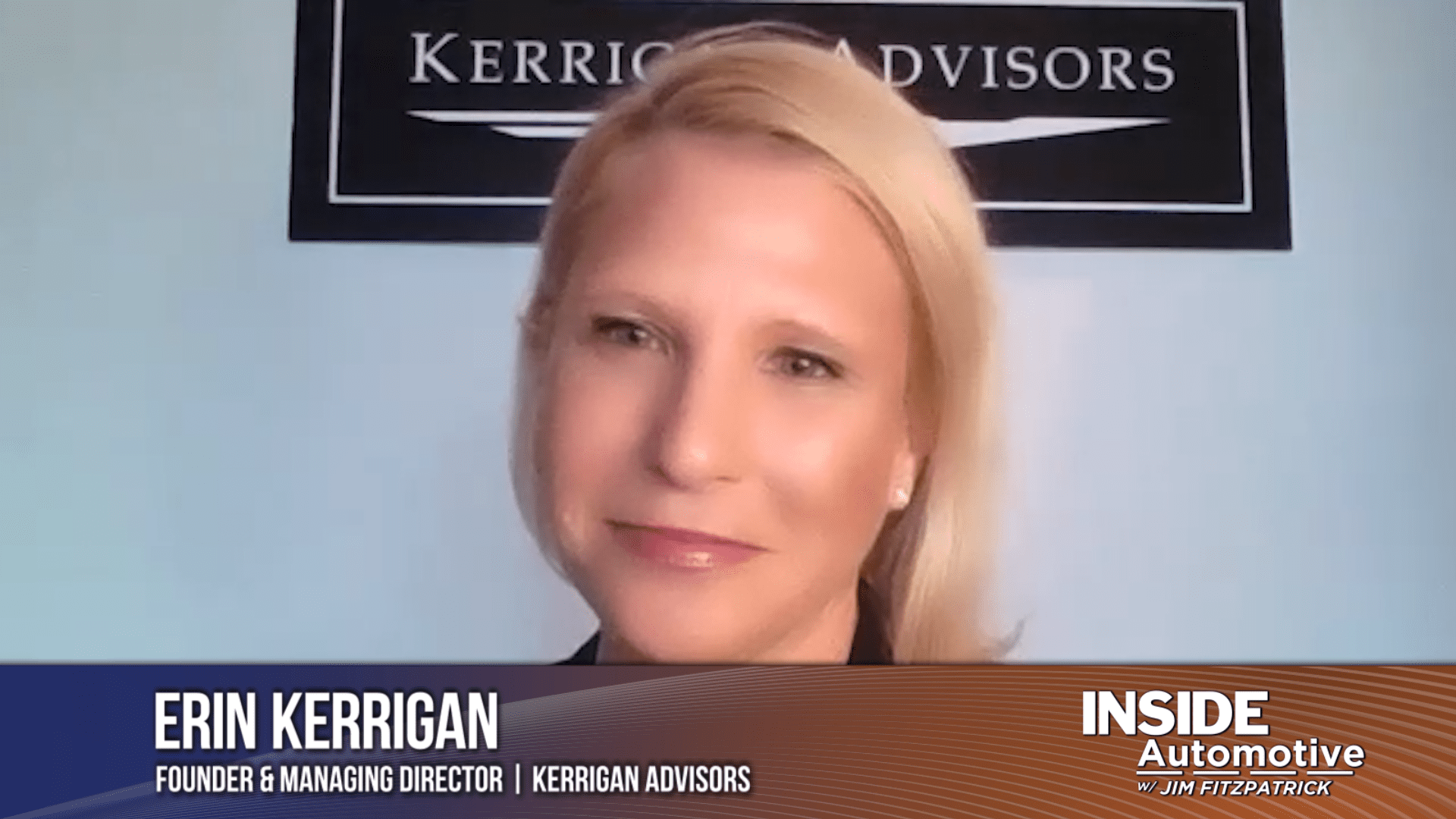 Erin Kerrigan on what's happening in the buy-sell market today
What does the incredible year of buy/sell activity we've seen mean for the OEMs? On today's show, we're joined by Erin Kerrigan, Founder and Managing Director of Kerrigan Advisors to walk us through what's happening in the buy-sell market today. They expected 2021 to be the year of the megadeal and Kerrigan thinks 2022 will continue that trend. The Larry H. Miller transaction with Asbury valued at $3.2 billion is a new record. She says what's interesting about that deal is how strong the evaluation it is. It's the sense of confidence that the industry will be able to continue at this level of profitability. Watch the complete segment here.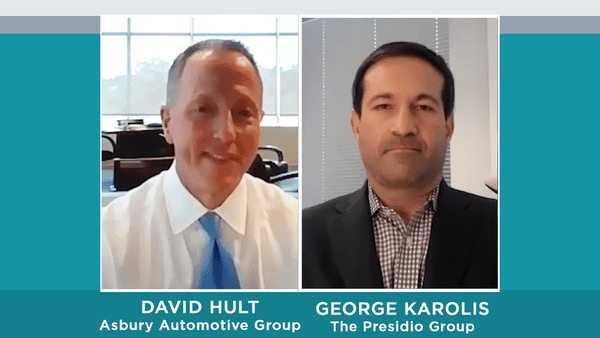 Asbury CEO David Hult and George Karolis of The Presidio Group discuss the company's exceptional M&A activity
Mergers and acquisitions in retail automotive reached astounding levels in 2020, and the market shows no signs of slowing down. One of the biggest acquisitions in recent memory, was by Asbury Automotive Group which acquired several luxury Park Place dealerships. This deal added 12 franchises and a reported 1.7 billion dollars in annual revenue for Asbury. On today's show, we're pleased to welcome David Hult, president and CEO of Asbury Automotive Group and George Karolis, president of The Presidio Group to discuss this unprecedented activity in the M&A market. Watch the complete segment here.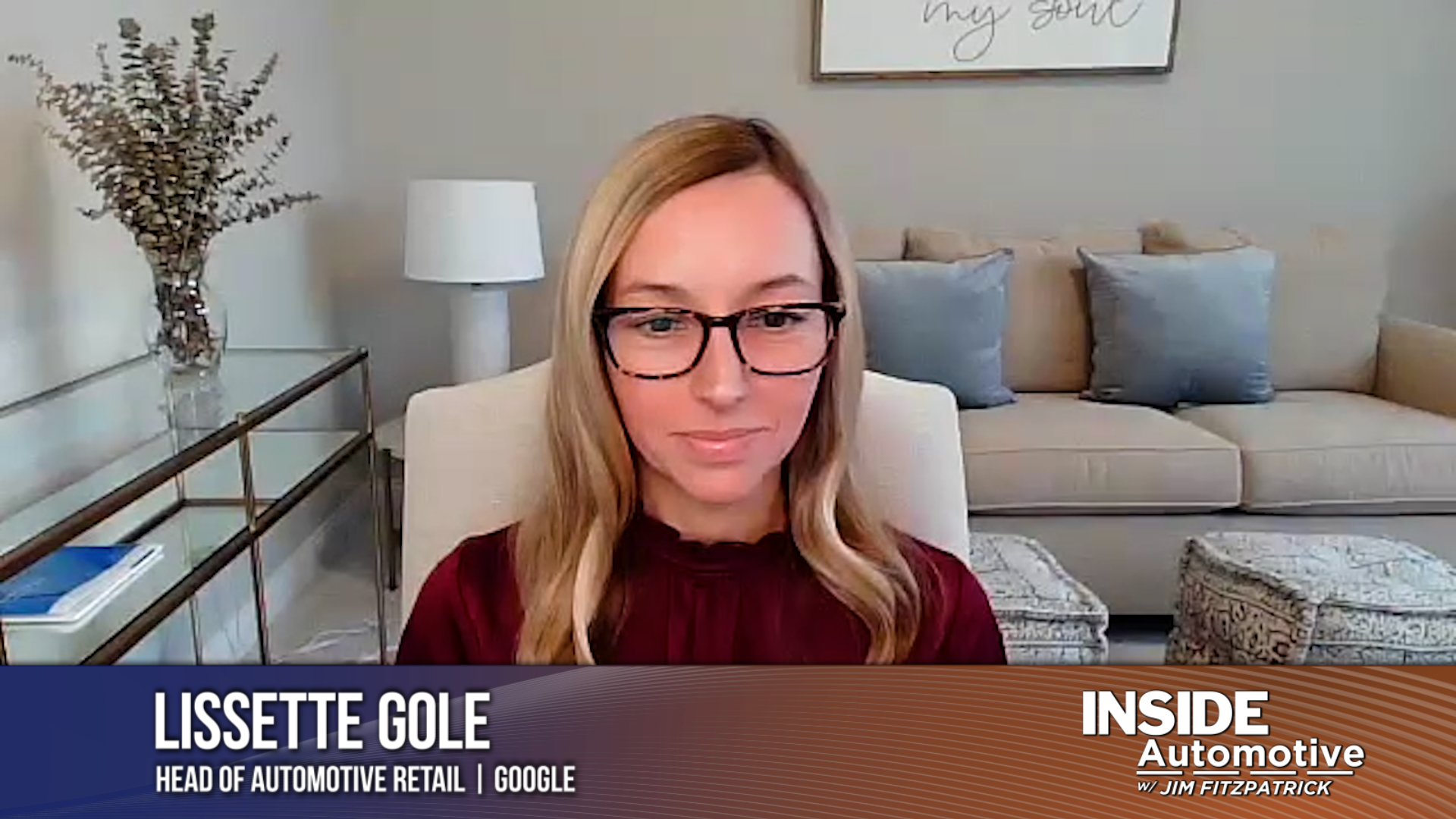 How to improve your car dealership's online retailing strategy – Lissette Gole, Head of Auto Retail at Google
Despite the industry's inventory and chip uncertainty, retail automotive has continued to shift and evolve online. Today's successful dealerships are offering the entire vehicle purchase process through your mobile device. On today's show, we're pleased to welcome back Lissette Gole who is the Head of Automotive Retail at Google. Her nearly 20-year career has been dedicated to the automotive industry, so on today's show, she'll take us through today's top trends and ways you can improve your online retailing. Watch the complete segment here.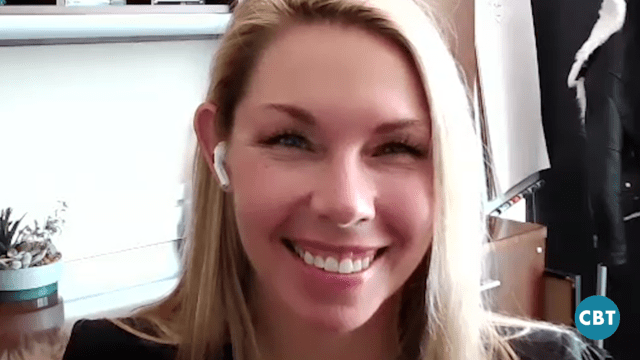 Allyson Witherspoon, CMO of Nissan USA, on launching 10 new models and marketing in 2021
Today on CBT News, host Jim Fitzpatrick is joined by Allyson Witherspoon. Vice President and Chief Marketing Officer of Nissan USA. Witherspoon joins the show to discuss the latest automotive marketing trends, as well as future plans for Nissan. Witherspoon begins the interview by looking back at the lessons learned from 2020. She says that 2020 brought "huge and unprecedented changes." Nissan is a corporate sponsor of the NCAA March Madness Basketball Tournament, which was unfortunately canceled as the virus began to spread throughout the country. Watch the complete segment here.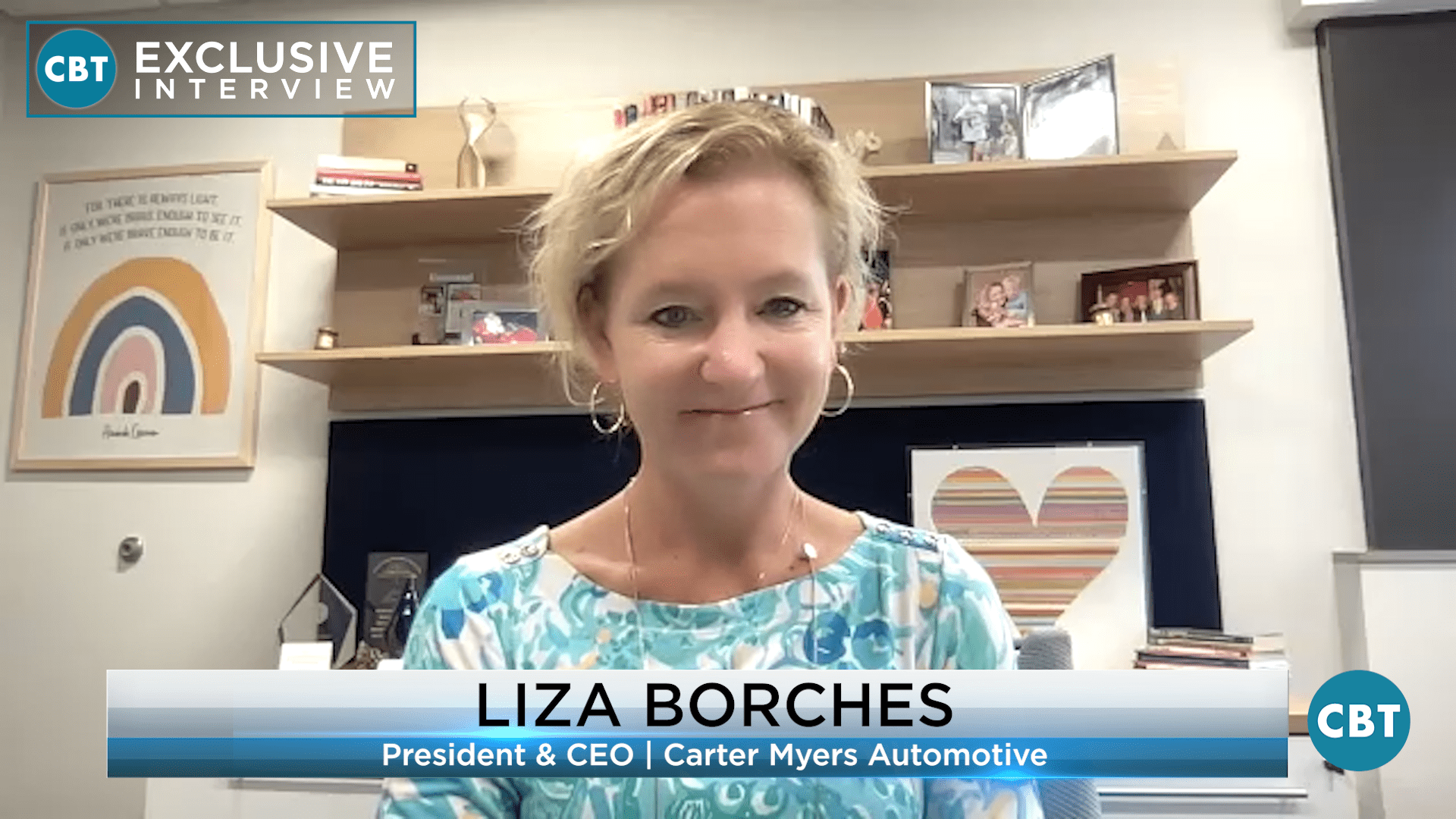 CMA's Liza Borches explains the value of a top-notch customer experience
Carter Myers Automotive has roots dating back to 1902 as a hardware, machinery, and mill supply business that built and sold horseless carriages. Today, more than a century later, the family business has evolved and expanded to what we know today, including 17 franchises in 15 dealerships across Virginia. President and CEO, Liza Borches is the fourth generation of the Myers family and she joins us today to take a deeper dive into the CMA customer experience. Watch the complete segment here.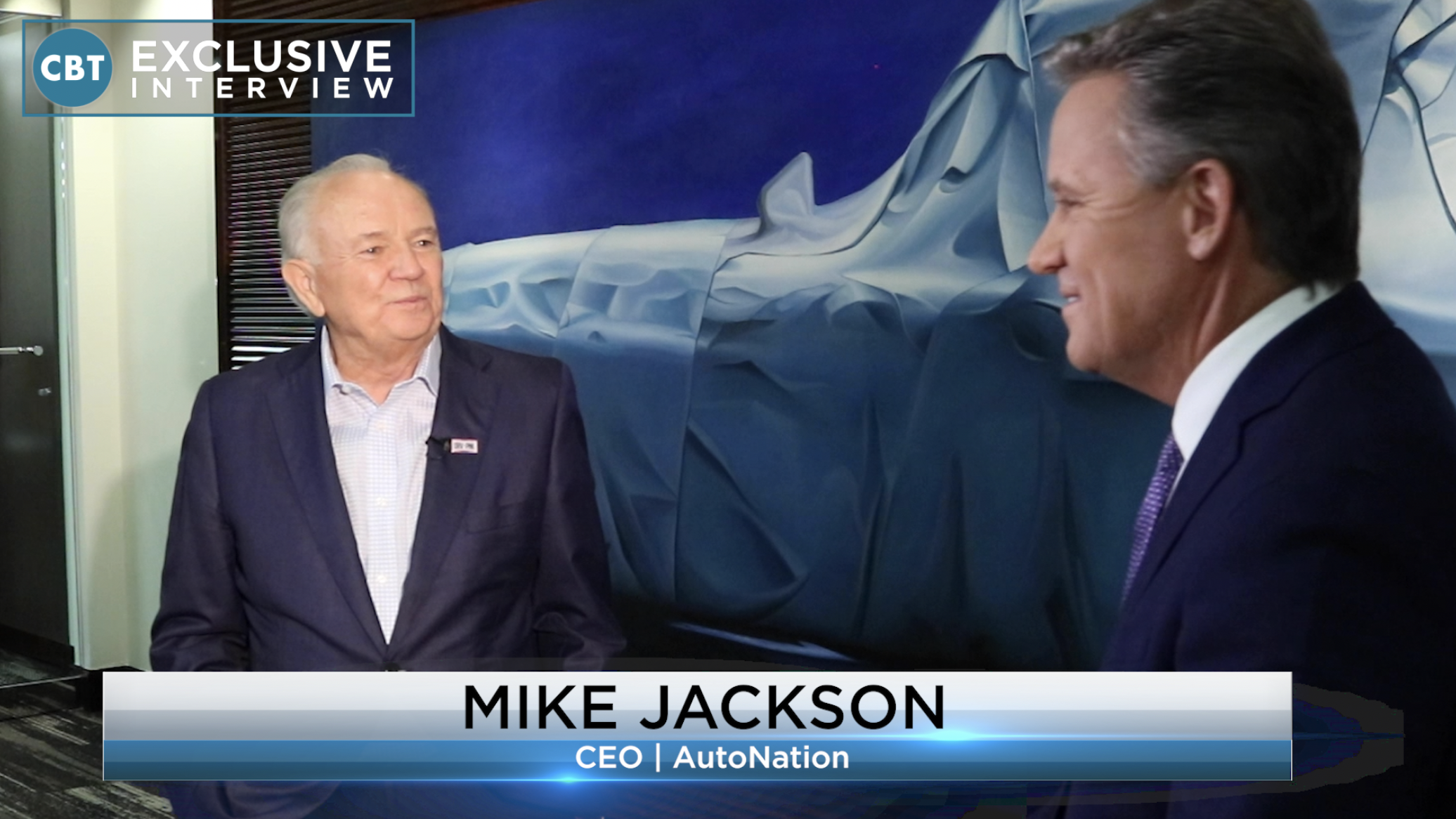 Mike Jackson talks about AutoNation's record-breaking quarter and how AN sources used cars
On this special edition of CBT News, Jim Fitzpatrick sits down with Mike Jackson, CEO of AutoNation to discuss the company's six straight record-breaking quarters and his proudest moments at the helm of AutoNation.This past September, AutoNation announced that former FCA CEO Mike Manley will be joining the country's number one dealer group as Director and CEO, upon Jackson's official retirement on November 1. Jackson has held the CEO role for more than two decades, aside from two short instances where Carl Liebert (March 2019—July 2019) and Cheryl Miller (July 2019—April 2020) occupied the position. Watch the complete segment here.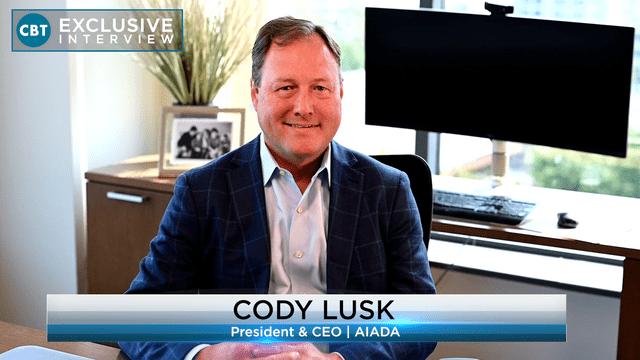 AIADA Pres. Cody Lusk on keeping the auto industry a level playing field and free of excessive Gov. influence
More than half of all U.S. dealership jobs are created by international nameplate automobile dealers, according to the American International Automobile Dealers Association. The Association recently released their 2021 Economic Impact Report and joining today to discuss its findings, is Cody Lusk, President of AIADA. We'll also get into what's making headlines today and what the association has planned for the remainder of the year. Watch the complete segment here.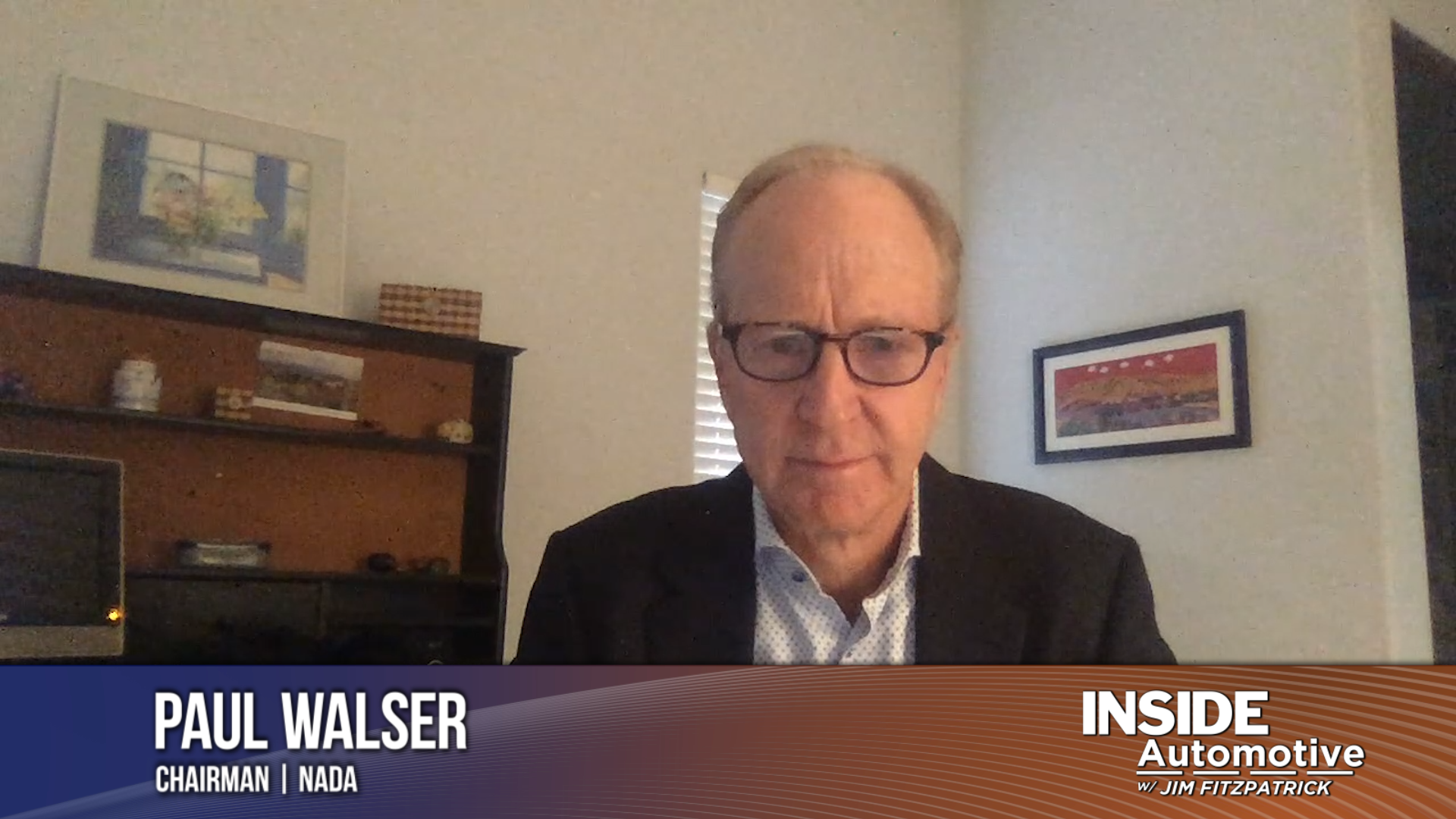 NADA Chairman Paul Walser on inventory shortages and what to expect at the 2022 NADA Show
In the first quarter of 2021, automotive dealers dealt with several looming challenges, but as Paul Walser became Chairman of NADA he revealed his top priorities aimed at improving the franchise system. We now stand in the final quarter of 2021 and want to take a look at the past year of retail automotive from Paul's lens. He joins us now to discuss the current state of retail automotive, where NADA stands on the priorities today, and we'll also get into the NADA show happening in March. Watch the complete segment here.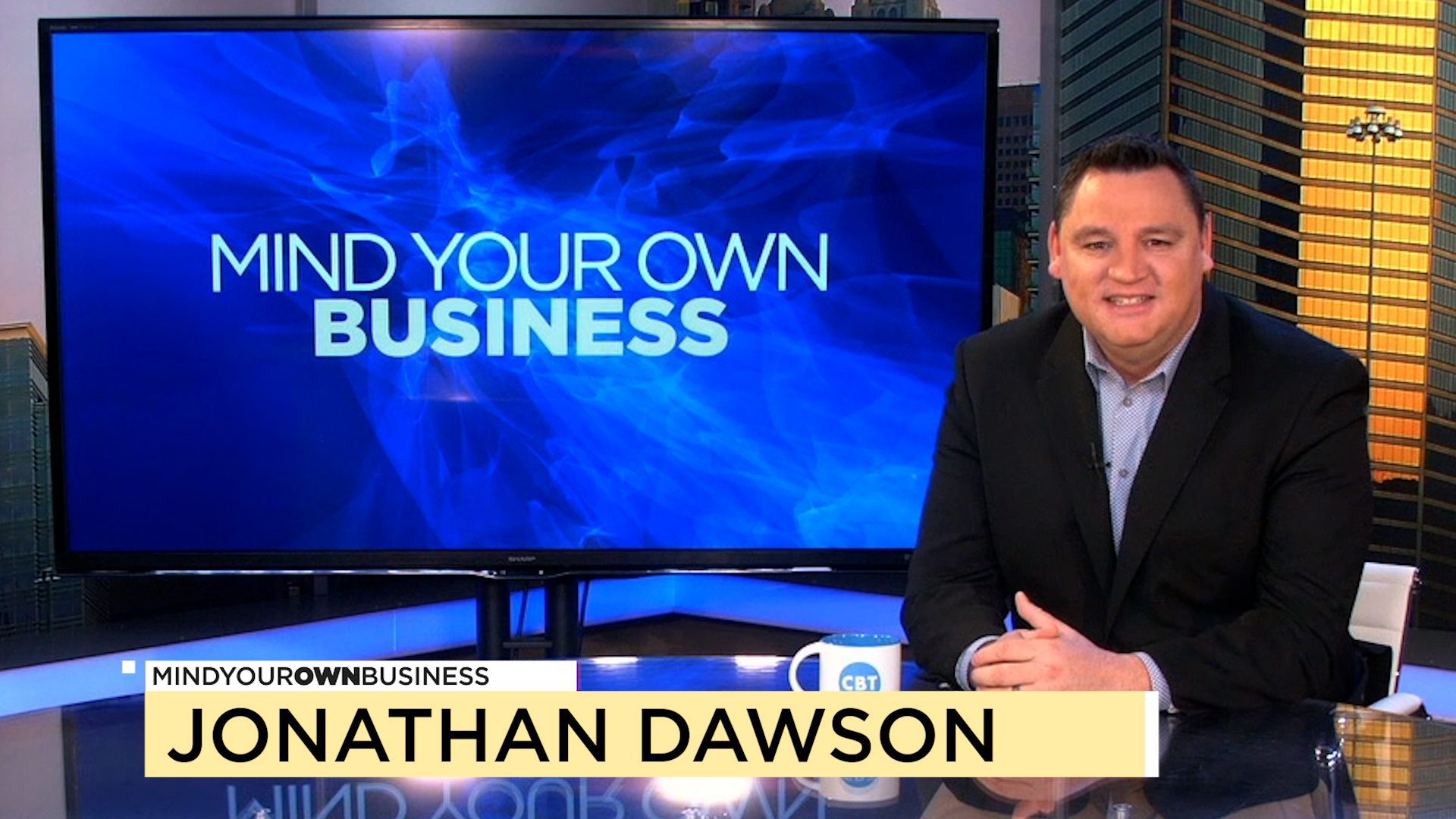 Is your car dealership utilizing its 'acres of diamonds?'
On the latest episode of Mind Your Own Business, host Jonathan Dawson, founder of Sellchology Sales Training, discusses "acres of diamonds." The concept of acres of diamonds is the idea that everything you need, is often right below the surface in your own backyard. Many of the challenges or growth opportunities you are faced with are usually beneath the surface. Dawson encourages you to think about the areas of the dealership that need to grow, and think about how that expansion can be made possible? These areas could be systems, processes, or creative resources. Ask yourself, what are some areas you can improve in? Watch the complete segment here.
News & Opinion: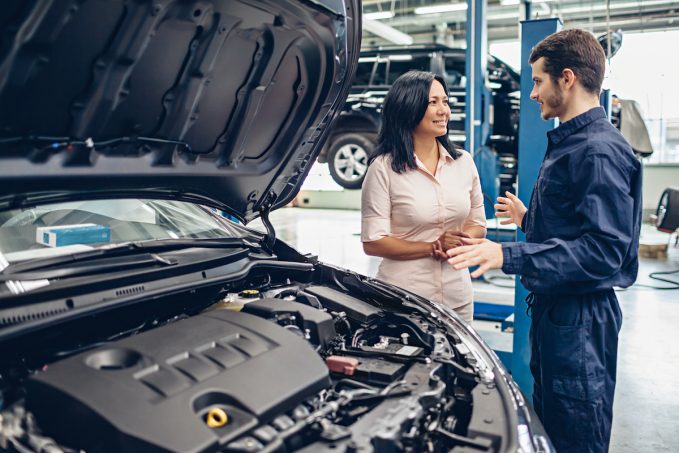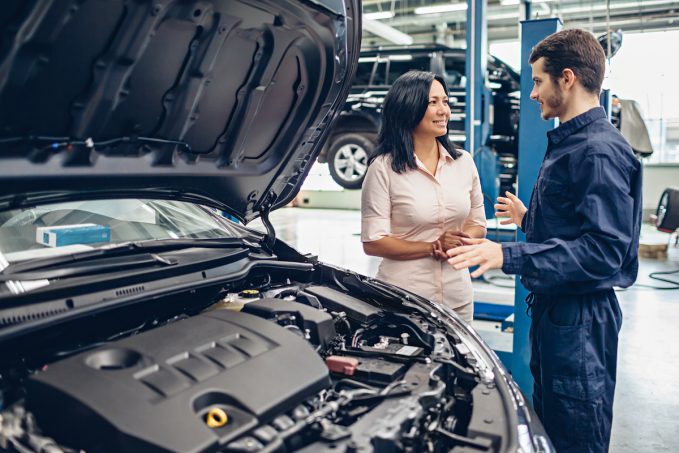 Best practices when submitting warranty claims
In 2019, automakers across the world had to spend about 2.5% of the product revenue, totaling more than $49 billion, covering warranty expenses. This cost only shows the warranty that was covered with the understanding that many more were denied. In your dealership, it's essential that you take proper steps to ensure a good workflow when turning in a claim. To help you, we put together four of the best practices when submitting warranty claims. Read more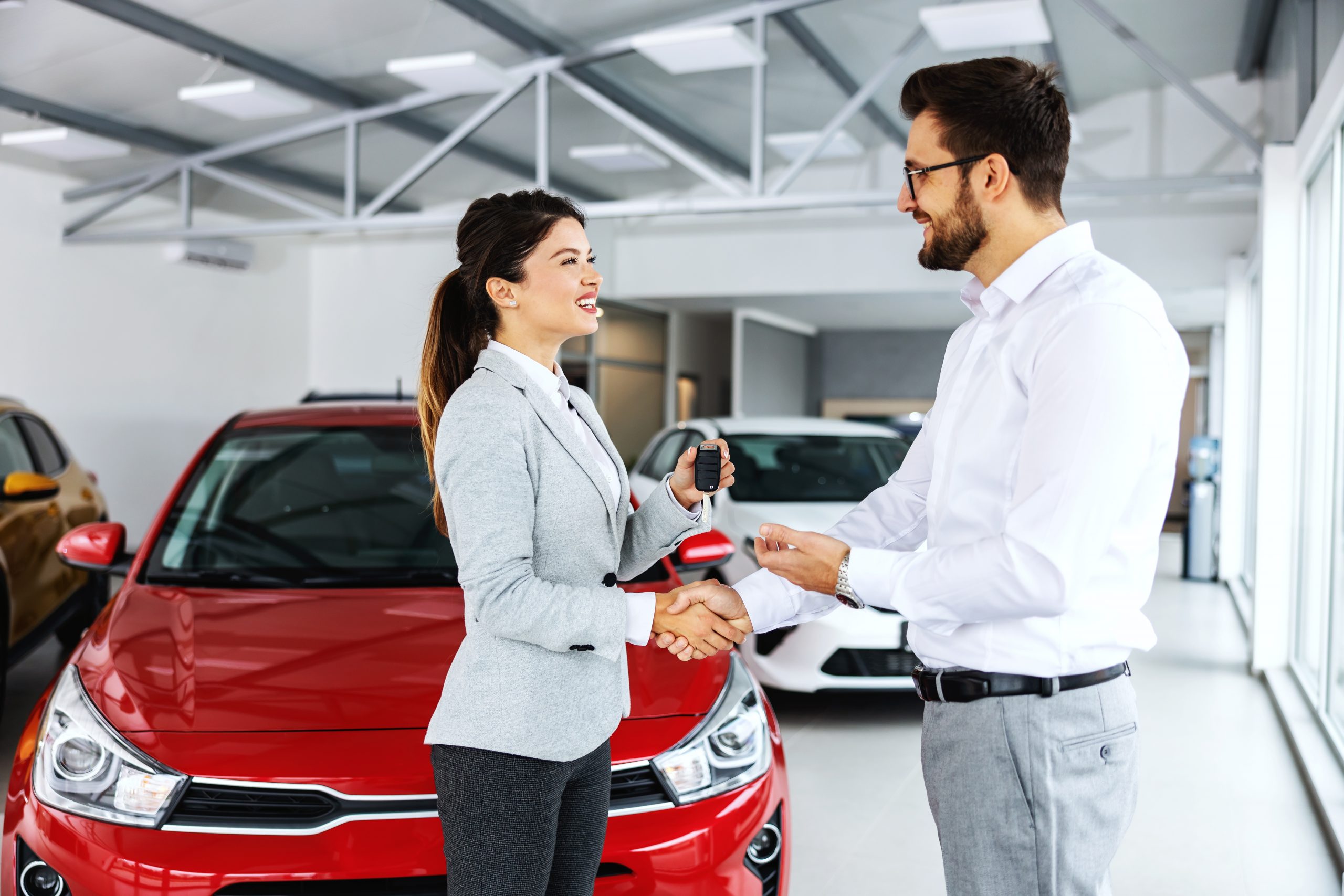 How to use loyalty programs effectively
In selling products, dealerships have an incredible opportunity to acquire new customers and retain existing ones. But, according to Polk, the sad truth is that less than 30% of owners are loyal to a dealership. For a dealership, an average defection rate of 70% should be a great motivator to improve loyalty. And in such a competitive market, dealerships often need to use ad campaigns, loyalty programs, promotions, and various other marketing techniques to generate more revenue. Read more
---
Did you enjoy today's automotive newscast? Please share your thoughts, comments, or questions regarding this topic by submitting a letter to the editor here, or connect with us at [email protected]